So I have decided to share some of my favorite Sellers on Etsy! There are SO many wonderful people out there that make such great Art! So this week it is Allison's Photography. Here are three of my favorite photos and please check her site at www.allisonsphotography.etsy.com and her own site at www.allisonsphotography.com!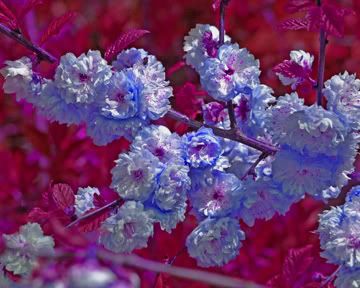 Here is Allison's Bio. Please take a look!
Hello, my name is Allison, I'm 21 years old and I live in Montreal with my boyfriend Eddie and my cat Grover. I started getting into photography about 2 and half years ago and have been a crazy camera lady ever since. I shoot all my pictures with a Canon 30d. I especially love to photograph anything nature related, such as flowers, trees and little animals like squirrels, and of course, my cat is really my top model. My dream is to one day become a photographer for National Geographic...so I've got a lot of hard work ahead of me! I'm currently studying photography at Concordia University, and I have been selling on Etsy for a couple of weeks now.